October Giveaway: Winners Announced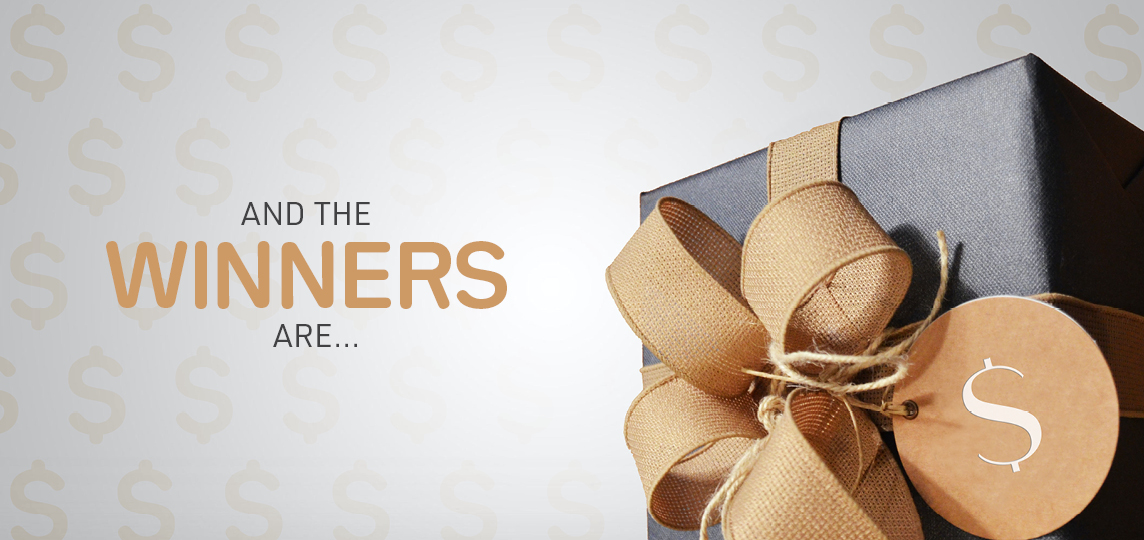 Thank you to everyone who signed up and participated in our Australia October Giveaway. It was great to see such a fantastic response and so much online activity.
A very special Congratulations to the lucky winners...


1st Prize ($2,500 voucher)
Echuca Furniture Store Ltd


2nd Prize ($1,000 voucher)
Julan Soft Furnishings


3rd Prize ($500 voucher)
Ballina Curtains


4th Prize ($500 voucher)
Swan Hill Curtains & Blinds


5th Prize ($500 voucher)
Cocoon Window Furnishings

We will be in contact with the winners, but keep an eye out for future promotions and new releases.
If you are still yet to activate your Online Account, simply get in touch with our friendly team who will be more than happy to help.
* Promotion subject to terms and conditions.