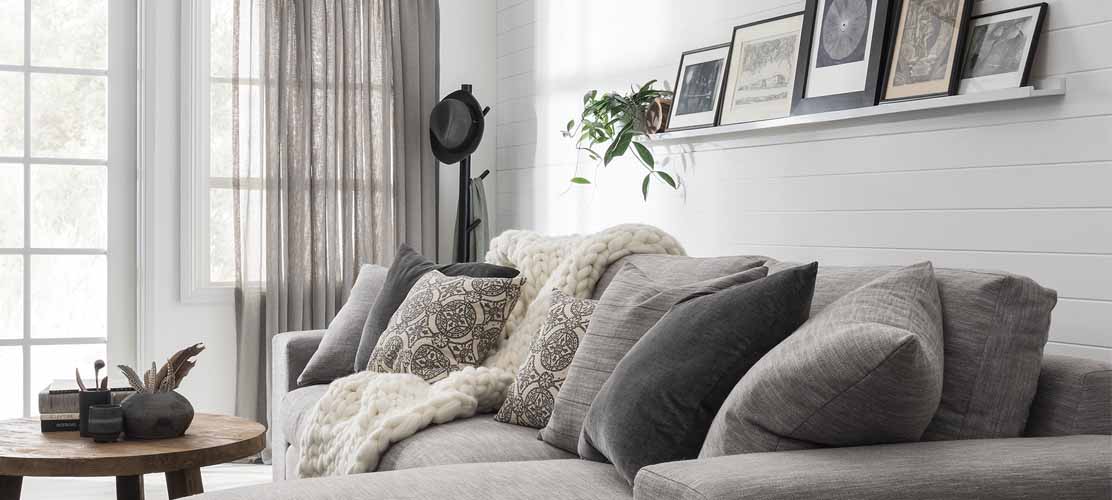 Charles Parsons Interiors are part of the largest and most diverse textile and fabric wholesale group in Australia and New Zealand.
The Charles Parsons Group is a privately owned family operation comprising businesses which operate throughout Australia and New Zealand, as well as servicing markets in Europe, Asia, and North America.

Commencing in Sydney, Australia in 1915 supplying fabrics to suit manufacturers, Charles Parsons has diversified across almost every category where fabric or textiles are used. This includes the supply of roll stock to garment manufacturers from basics to high fashion, performance sport, school and corporate.

We also supply the interior textile market in drapery, upholstery and finished goods in home accessories including cushions, throws, and napery.

Charles Parsons provides garment manufacturers with the trims and accessories necessary for all aspects of garment construction, but also design and manufacture fashion garments for well known Australasian vertical retailers.

Our team has deep technical and specialist textile knowledge and is able to deliver highly specified garments and related products for emergency services, defense, and the rural markets as well as specialist textile-based products to the industrial, commercial, marketing, medical, agricultural and consumer sectors.

You can find out more about us at www.charlesparsons.com.